Diamonds are by far the most coveted gemstones in the world. And gem quality diamonds are rare compared to the total quantity of rough diamonds that are mined. Especially rare are gem quality diamonds of over one carat in size. This scarcity contributes to their value.
It might surprise you to know that there are several colorful gemstones that are even rarer than diamonds. Because of their rarity, these gemstones are not frequently found in jewelry. For this reason, they're less well-known than gems like sapphires and emeralds, but certainly not any less beautiful.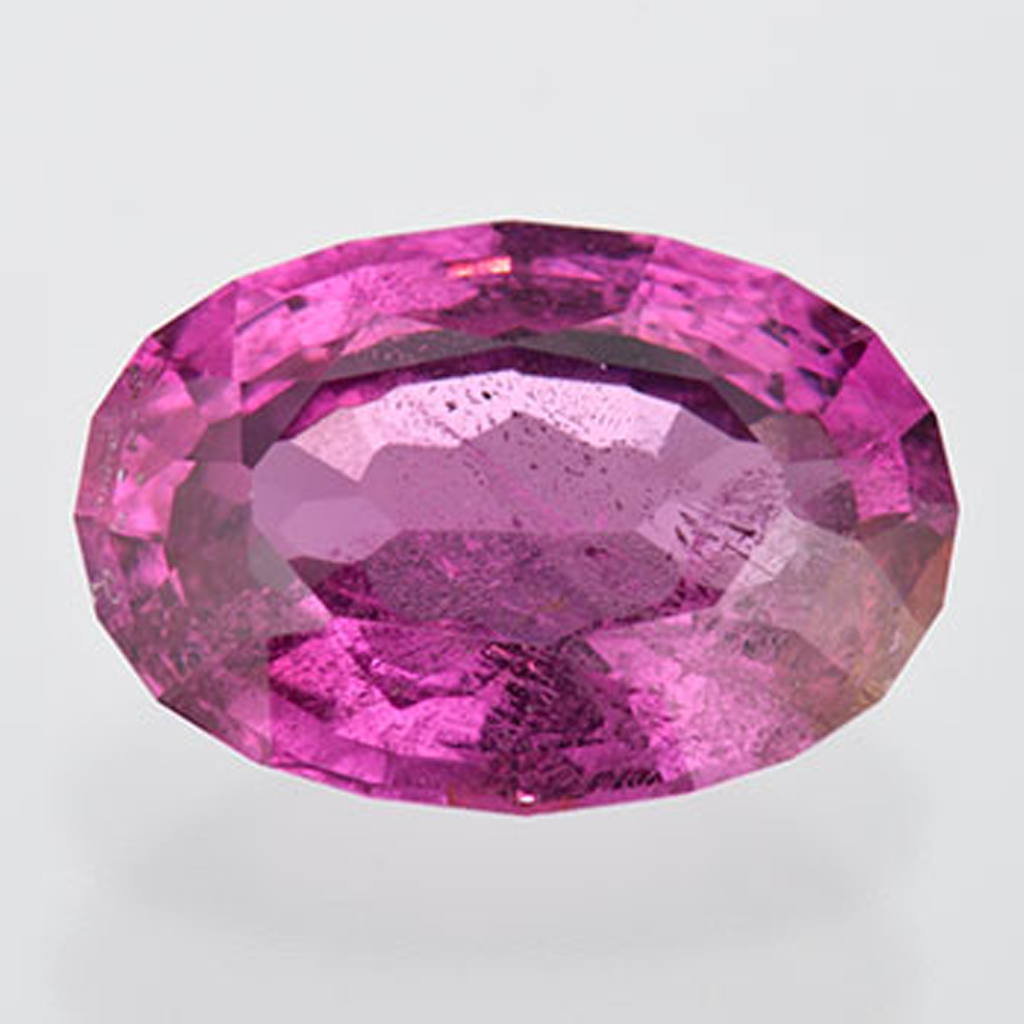 This extremely unusual gemstone was discovered accidentally in 1945 by Austrian geologist, Count Edward Charles Richard Taaffe. While combing through a box of spinel gems, Taaffe noticed there was one that was different from the rest. Because Taaffe was the first to discover taaffeite, the stone was named after him. Taaffeite can occur in colors ranging from deep purple to red, though red is the most uncommon.
Surprisingly, this stone scores an 8 to 8.5 on Moh's Scale of Hardness, making it unusually durable. Very few taaffeite gemstones have been found since their initial discovery. In fact, the only known deposits are in Sri Lanka, Tanzania, and China. If you're lucky enough to find one of these dazzling gems, expect to pay about $1,500 to $2,500 per carat.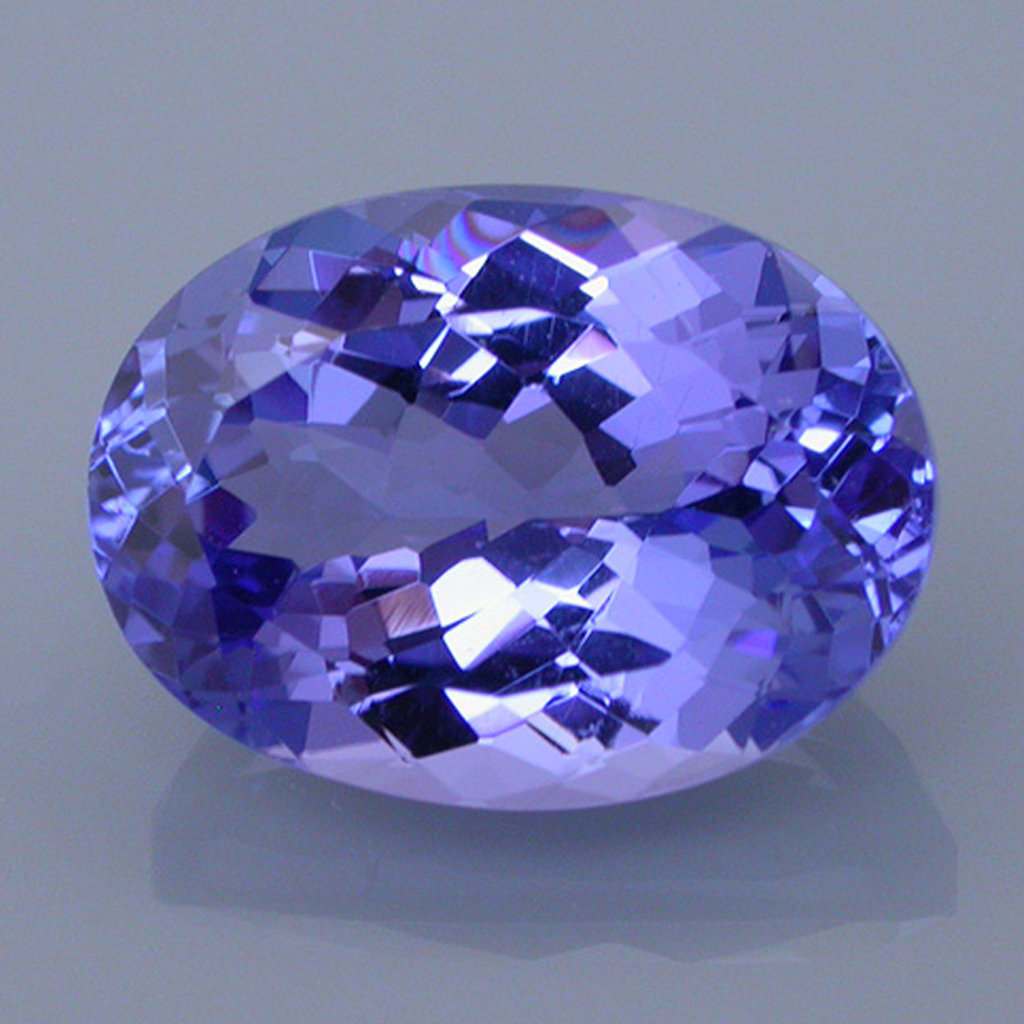 Though tanzanite can be purchased rather easily, it is still considered rare because of scarcity. This gemstone is found exclusively in Tanzania, specifically in the foothills of Mount Kilimanjaro. Because this is the only known location where tanzanite can be mined, it is predicted that the world's supply will be depleted within 20-30 years.
Iconic jeweler Tiffany & Co. famously used tanzanite in their designs, further driving up the demand for these beautiful gems. Tanzanite's deep violet and blue hues make them comparable to sapphires, and they're often used as an affordable alternative. However, as supply decreases, tanzanite's value will likely skyrocket. Presently, you can anticipate one of these stones to cost you roughly $600 to $1,000 per carat.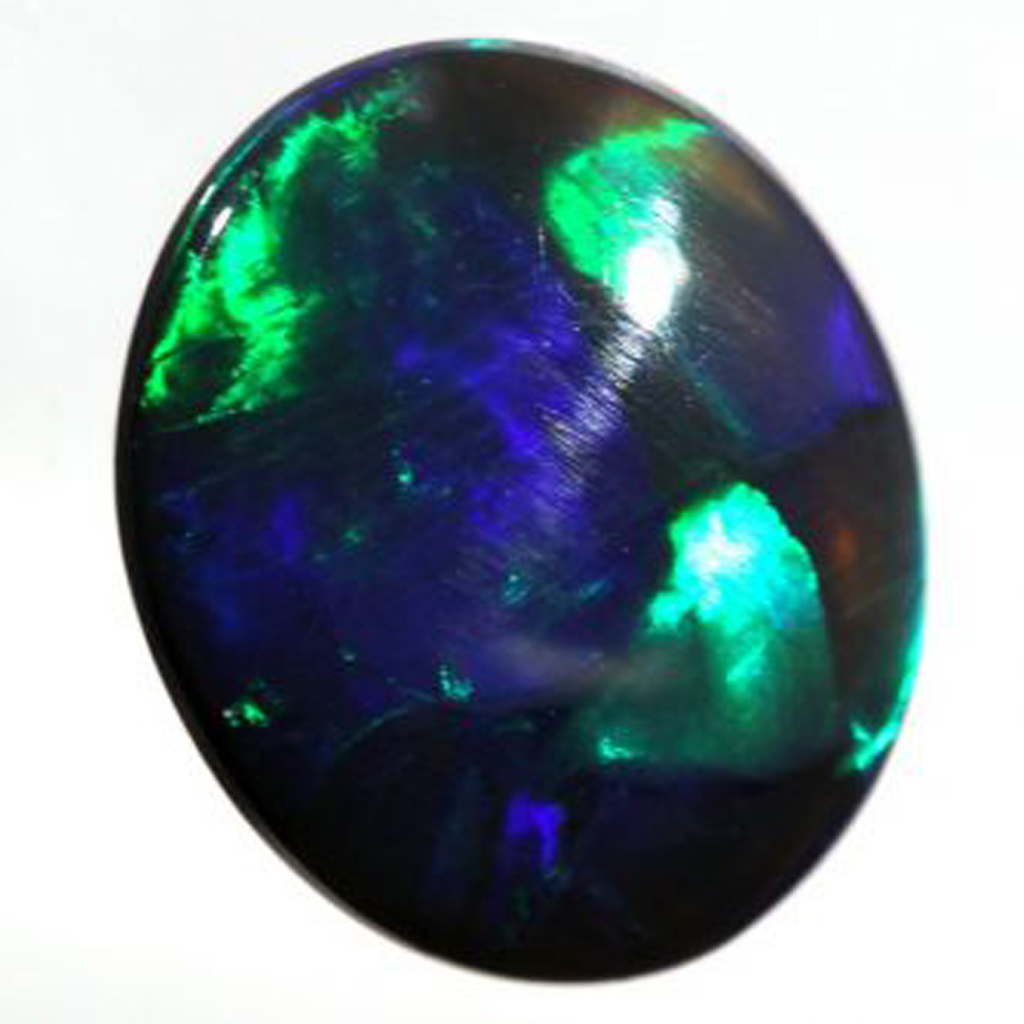 Opals are a rather common gemstone and can be found in many jewelry stores. However, black opals are a unique exception. Black opals mesmerize with their celestial colors swirled against an ink black backdrop. It's no wonder they're considered to be so exquisite! Similar to tanzanite, black opals are found solely in one location – along the Lightning Ridge in New South Wales, Australia. To own one of these captivating gemstones will cost you around $2,300 per carat.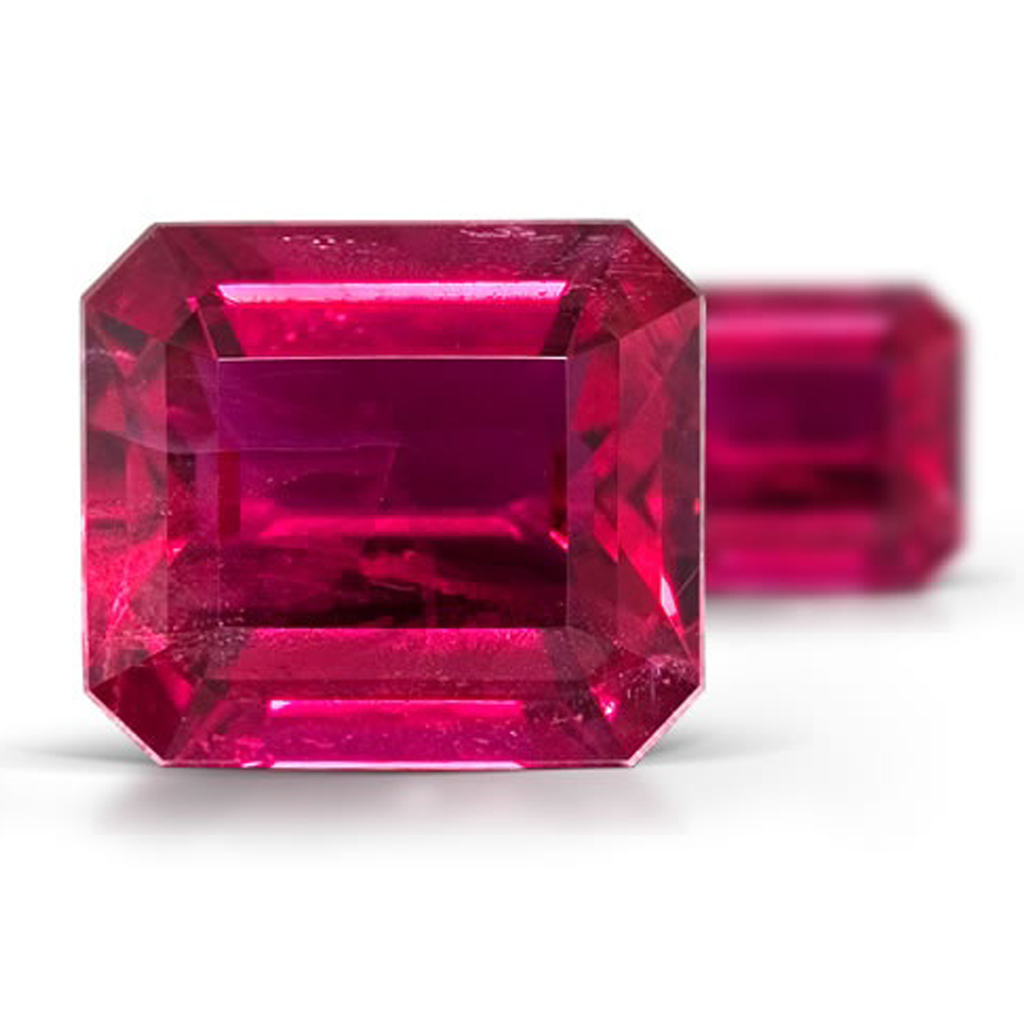 Red beryl derives its bright red pigment from the trace element manganese. This gemstone is a relative of emerald, aquamarine, and morganite. Red beryl is primarily mined in the Wah-Wah Mountains of Utah, though small deposits have been located in Mexico and New Mexico. Most stones that are mined are not large enough for faceting, though if you're fortunate enough to find one, it could cost you over $20,000 per carat.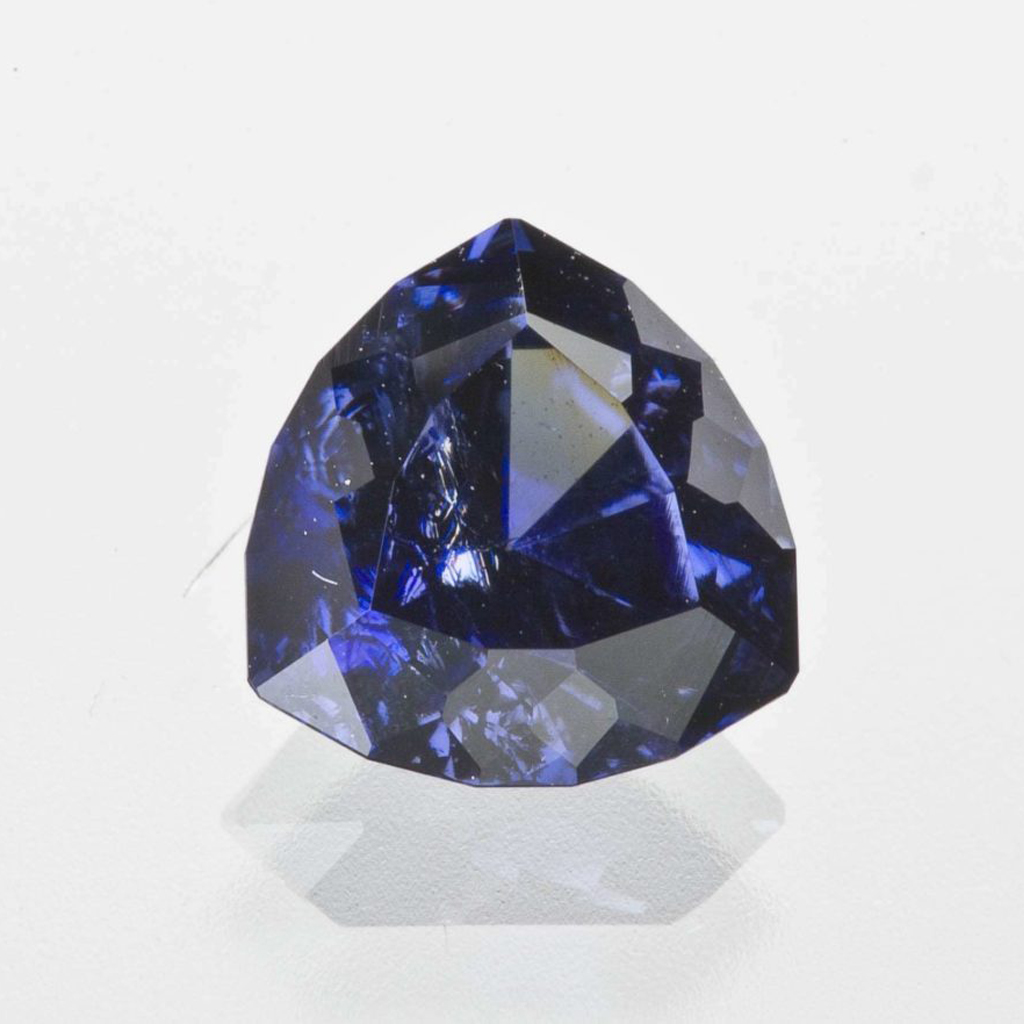 Benitoite is found primarily in San Benito County, California, which is why California adopted the stone as their state gem. Other specimens have been found in Arkansas, Montana, Australia, and Japan, as well as other regions within California. However, the only gem quality stones have been produced exclusively by the San Benito mine.
Benitoite is sometimes referred to as the "blue diamond" for its mesmerizing translucent blue color. Because of its rarity, most gem quality benitoite is sized at a carat or less, though the largest ever found was nearly 16 carats. To get your hands on one of these gems will cost you about $6,500 to $8,500 per carat.
Deemed the "emerald by day, ruby by night," alexandrite has unique color-changing properties that make it highly desirable. In lighter environments, alexandrite sparkles a rich blueish green color, while darker settings cause the stone to transition to a vivid magenta or purple tone. This one-of-a-kind gemstone was first discovered in the mountains of Russia in the 1830s.
It was highly coveted by the Russian aristocracy, deriving its name from Czar Alexander. New deposits have recently been unearthed in Brazil, East Africa, and Sri Lanka. Perhaps these new locations will yield enough to help ease prices, but in the meantime, alexandrite can cost as much as $15,000 per carat.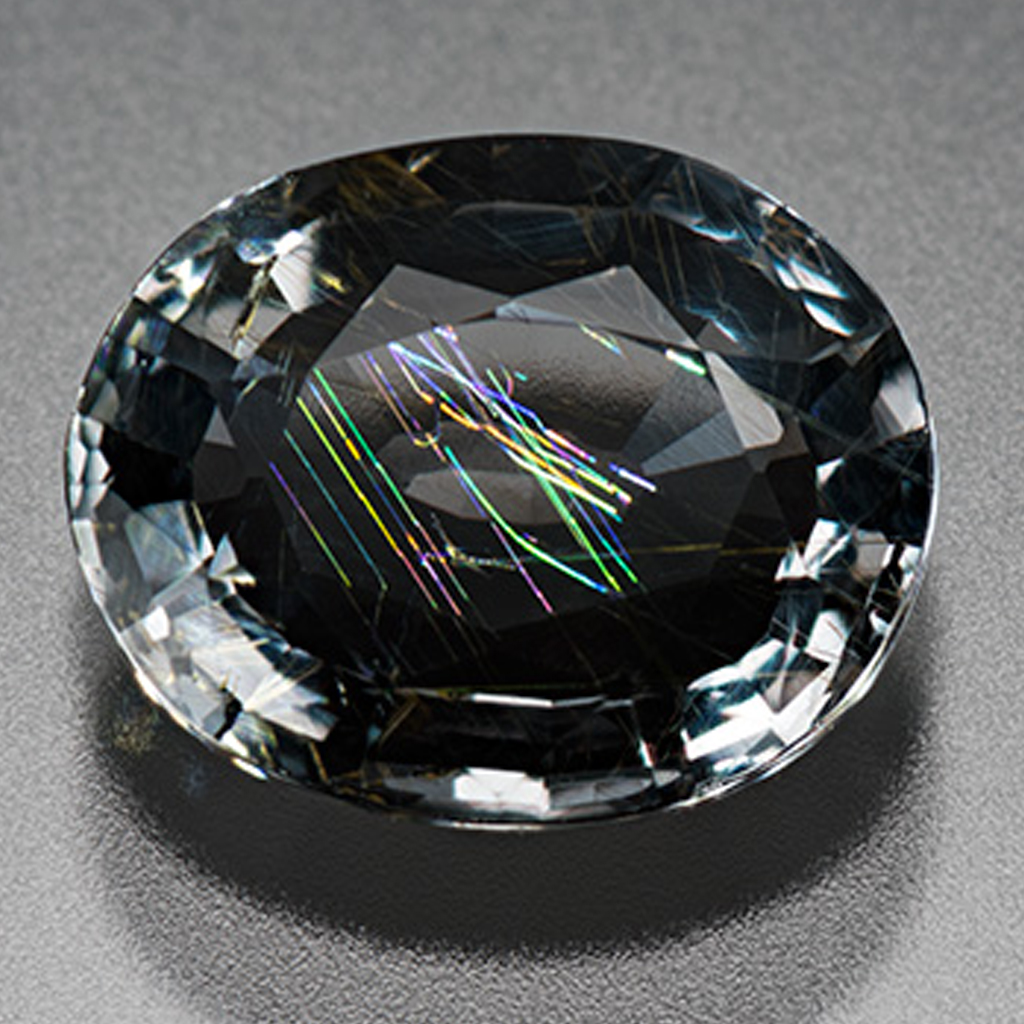 Musgravite was first discovered in the Musgrave Range of Southern Australia. It is from this range that it derives its name, though traces have now been found in Sri Lanka, Madagascar, and more. Musgravite is found in colors ranging from a greenish gray to purple and scores an 8-8.5 on the Moh's Scale of Hardness. This score makes musgravite ideal for use in jewelry, but unfortunately quantities are too limited. Despite the discovery of new deposits, availability of musgravite is still scarce, in turn making them quite pricey. The cost for one of these rare beauties? Specimens have sold for as much as $35,000 per carat!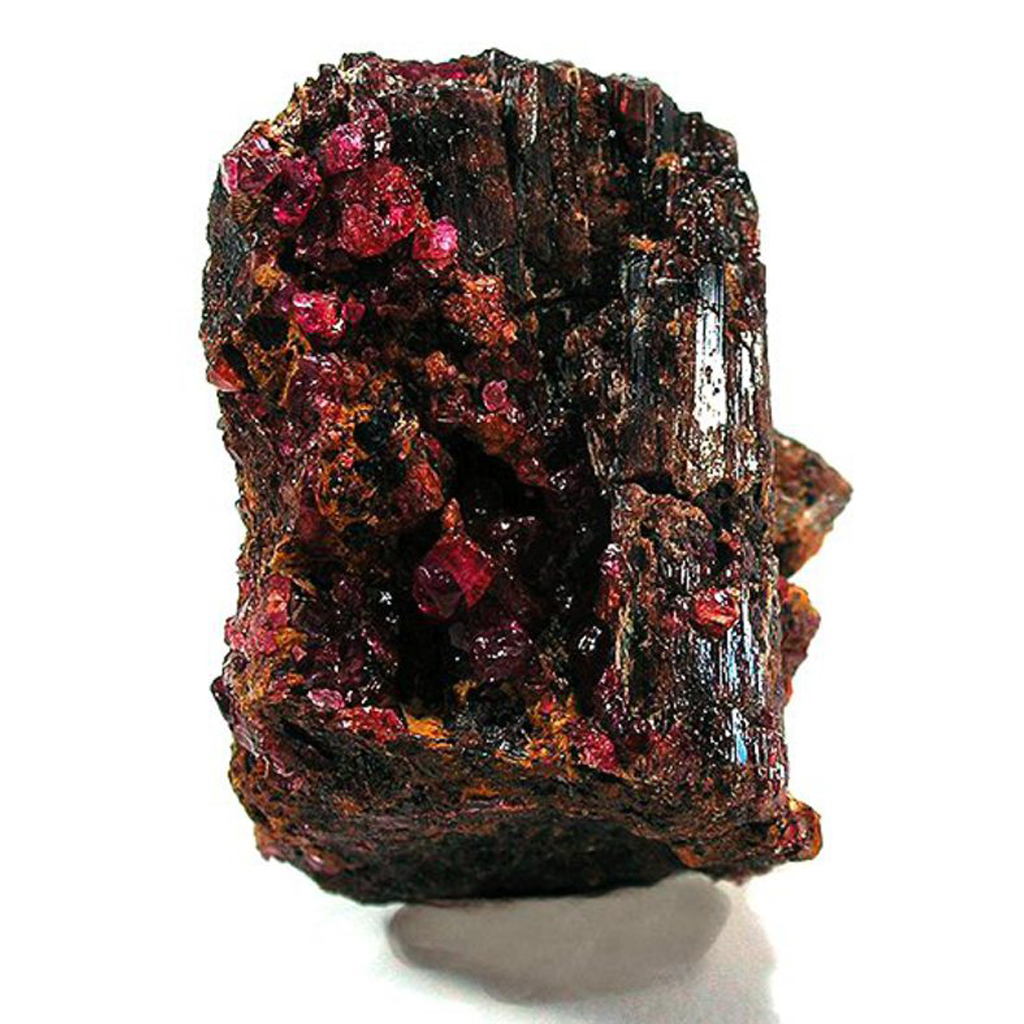 In 2005, painite took the crown as the world's rarest gemstone according to the Guinness Book of World Records. At the time, there were only 25 known specimens in existence. Today, that number hasn't increased by much, with the only known source of painite being in Myanmar. This gem can occur in colors ranging from brown to red, and even pink. Painite is pleochroic, meaning that it can appear to change colors when viewed from different angles. So, what does the world's rarest gemstone cost? If you're able to locate painite on the market, it may cost you as much as $50,000 to $60,000 a carat.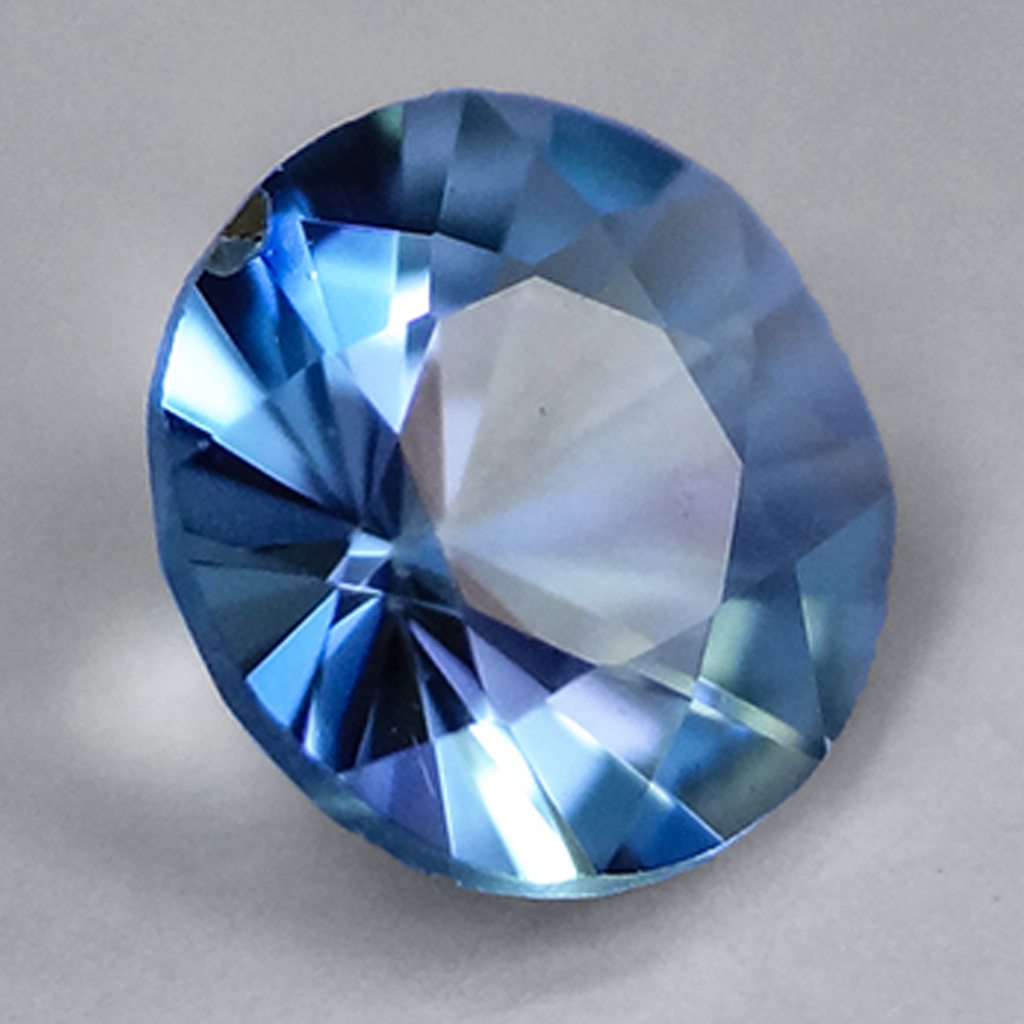 Grandidierite was discovered in Madagascar in 1902 by a French minerologist, Alfred Lacroix. He named his treasure after French explorer and naturalist, Alfred Grandidier. Since his initial finding, small samples of grandidierite have been found in Namibia and Sri Lanka, though very few have been gem quality. Grandidierite commonly occurs in a teal blue color and can transmit light due to it being pleochroic. Specimens that are fully transparent are considered the rarest. Forbes ranked this gemstone the third rarest on earth, with prices as high as $20,000 per carat.
Though these gemstone varieties may be hard to come by, there are an abundance of dazzling colored gems that are available for you to enjoy. Here at Leo Hamel Fine Jewelers, some of our new and vintage jewelry features precious gemstones such as emeralds, rubies, sapphires, and everyone's favorite – diamonds! Stop by our San Diego Avenue jewelry store today to explore our ever-changing array of amazing gemstone jewelry.