When you live in America's Finest City, it's easy to become overwhelmed with all the different options for style and fashion. The goal is to be trendy, but you also want to wear something that will set you apart from the crowd while roaming about Downtown, North Park or one of the many other San Diego neighborhoods. One accessory in particular that will really make you stand out from the sea of thousands of people is a Rolex. Rolex watches are the desire of many, but the possession of so few. At Leo Hamel Fine Jewelers, we can make your Rolex dreams a reality. Discover all the best Rolex watches San Diego has to offer at Leo Hamel's.
San Diego Loves Leo Hamel's
People from all parts of San Diego flock to Leo Hamel's for the best deals on certified pre-owned Rolex. When you wear a fine Swiss or German watch, it says a lot about the kind of person you are. A luxury timepiece is a symbol of class and prestige. It showcases your high sense of fashion and represents all of the hard work it took to own one. At Leo's, we'll help you find the best Rolex for your budget and personal style. That's the best thing about wearing Rolex watches in San Diego. The lifestyle here is so versatile; there is a Rolex to fit every occasion, and we can help you find it.
Popular San Diego Attractions:
San Diego Zoo ● Balboa Park ● Gaslamp District ● SeaWorld ● Historic Old Town
Popular Men's Rolex: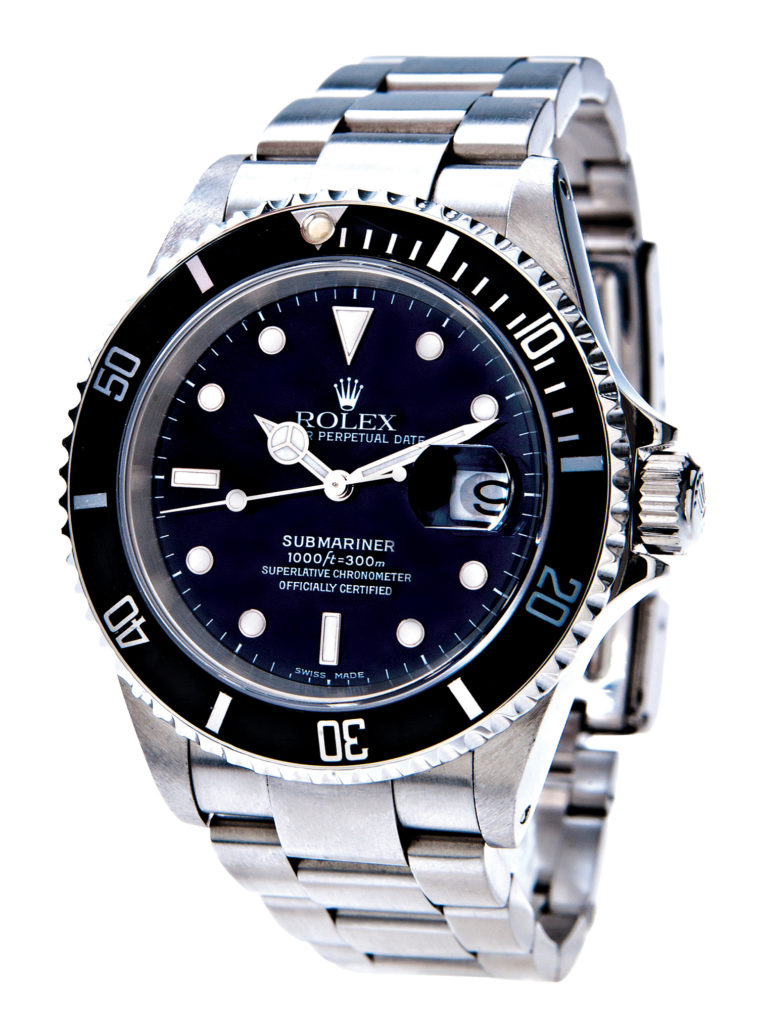 Submariner ● Yacht-Master ● Datejust ● GMT-Master II ● Daytona
Popular Women's Rolex: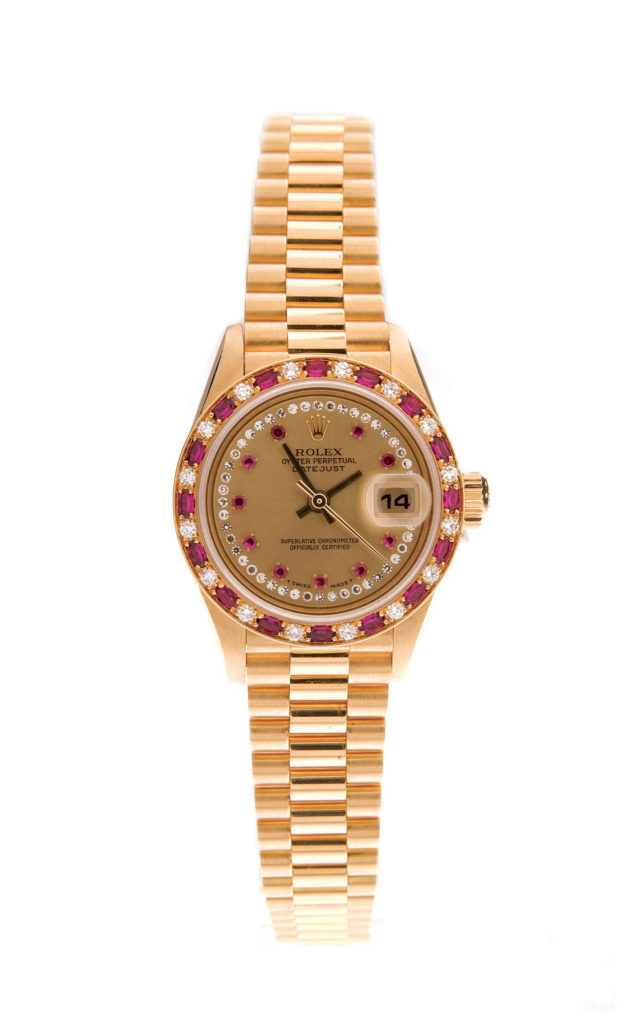 Datejust ● Day-Date ● Cellini ● President ● Pearlmaster
Proper Maintenance
After spending your hard-earned money on such a prized possession, you shouldn't let just anyone repair your beloved timepiece. Rolex repairs should only be handled by those with the proper certifications and skills. At Leo Hamel's, all Rolex repairs are completed by our Swiss-trained Master Watchmaker. Our watchmaker has CW21 Certification and can expertly repair almost any fine Swiss or German watch. We also hold a parts account with Rolex, ensuring we only use genuine Rolex parts for all Rolex watch repairs.
Buy, Sell, Repair Rolex Watches
For all things Rolex in San Diego, Leo Hamel Fine Jewelers is the place to go. If you're looking to purchase a pre-owned Rolex, our team of experts will help you find the best one for your style and budget. Our collection spans decades, featuring pre-owned and vintage Rolex watches from many years gone by. Although, they look brand new! Stop by and speak with one of our experts to find your dream Rolex watch today!
Looking to make some extra cash? Or maybe you're looking to upgrade from a Rolex Daytona to a Rolex Submariner. No matter the reason, you'll receive the best prices in San Diego when you sell Rolex watches to Leo Hamel's. Our knowledgeable and friendly Rolex buyers will walk you through the whole selling process and answer any questions you might have. Our safe and secure buying offices ensure a quick and confidential transaction so you feel comfortable when you visit us to sell Rolex. Stop by for a free evaluation and leave with a check in-hand that same day!
Has your Rolex stopped working? Did the sapphire crystal on your Rolex scratch or crack? Maybe you accidentally left the crown unscrewed and now your watch is suffering from water damage. Or perhaps you just need a few links removed from your Oyster or Jubilee bracelet. Whether you need a simple repair or a complete Rolex watch overhaul, we're here to help. Our CW21 watchmaker is the best at Rolex repair in San Diego. No repair is too big or too small- we'll always be sure to get your watch up and running like-new again so you can get back to showing it off to the world.
Why Choose Leo Hamel's?
Leo's is the biggest name in used Rolex watches in San Diego
We have one of the widest selections of Rolex watches in San Diego; if we don't have it, we'll find it for you!
On-site Rolex repair experts
Buy, sell, and trade Rolex all at one San Diego jewelry store
Relaxed, friendly customer service from experienced professionals – we've been selling Rolex watches for over 36 years!
We're confident we can help you find the perfect pre-owned Rolex for you. So, what are you waiting for? Give us a call or stop by our showroom today!