Shopping for fine jewelry is unlike any other shopping experience. Fine jewelry encompasses an entire world of its own. If you don't know the terminology or what exactly to look for, the experience can be a little overwhelming. The best way to navigate the world of fine jewelry in San Diego is by creating a relationship with a local jeweler. But with the abundance of options, how do you know which one to choose?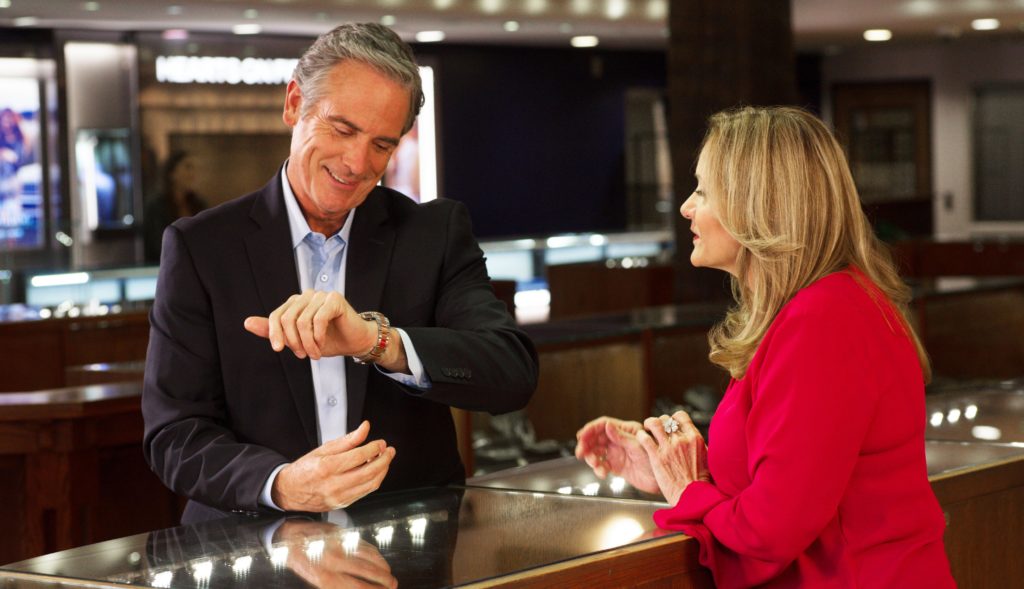 This is an important decision to make as you are entrusting this person to help you with all of your jewelry needs. Here are 5 questions to keep in mind when trying to find the best jeweler for you.
Is the jeweler established and credentialed?
When choosing a San Diego jewelry store, it's best to think long term. It's important to develop a lasting relationship with whoever you choose. Do some research on each jewelry store you decide to visit. Check to see how long they have been in business and what other customers say about their business practices. An established jeweler should have great references and a long history of success.
Do they offer a wide array of services?
A reputable jewelry store will offer a wide array of services for all of your jewelry needs. Purchases, repairs, cleanings, trade-ins, etc. Here are a few things to look for:
In-house Graduate Gemologists who are trained in the properties of precious and semi-precious gemstones and metals.

Master Jewelers who can help repair and resize your treasures. Don't be afraid to ask if they design custom, as well!

An in-house repair department is always a bonus. That way, your repair won't be outsourced and will be quicker and more cost effective.
Is there a wide selection to browse?
When shopping for fine jewelry you need all sorts of options! Necklaces, bracelets, engagement rings, vintage jewelry, new and pre-owned luxury watches- a good jewelry store should be able to provide whatever you're looking to purchase.
At Leo Hamel Fine Jewelers, our jewelry and watch collection is constantly changing. We offer one of the widest selections in San Diego, so you'll never get bored of seeing the same generic jewelry.
What are the policies about warranties and returns?
It's very important to understand a jeweler's policies before making a purchase. Ask about warranties if an item is damaged after purchase, and ask about their return policy just in case. Get it in writing. It's always better to be safe than sorry. Do you get the feeling that the jeweler will gladly work with you to find a solution if there are any issues after purchase?
Do they provide excellent customer service?
Last, but most certainly not least, be sure to pay attention to the kind of customer service you receive when shopping around. You should always feel like you're being listened to and not being pressured to buy something you don't want. A jeweler should provide you with an abundance of information, answering any questions you might have. A good jeweler will also provide you with the appropriate certifications and be more than willing to explain what they mean.
When you find the best local jewelry store for you it'll be like finding a new best friend. They'll get to know your taste and style preferences, they'll be on the lookout for items you might like, and they'll always have your best interests at heart, especially when it comes to your budget.
Looking for a trusted jewelry store near me? Leo Hamel Fine Jewelers is your one-stop shop for all of your fine jewelry needs. With over 38 years of experience, we're not your typical jewelry store- we're much more. So what are you waiting for? Visit us today so we can make your acquaintance and begin our lifelong relationship.